SYNOPSIS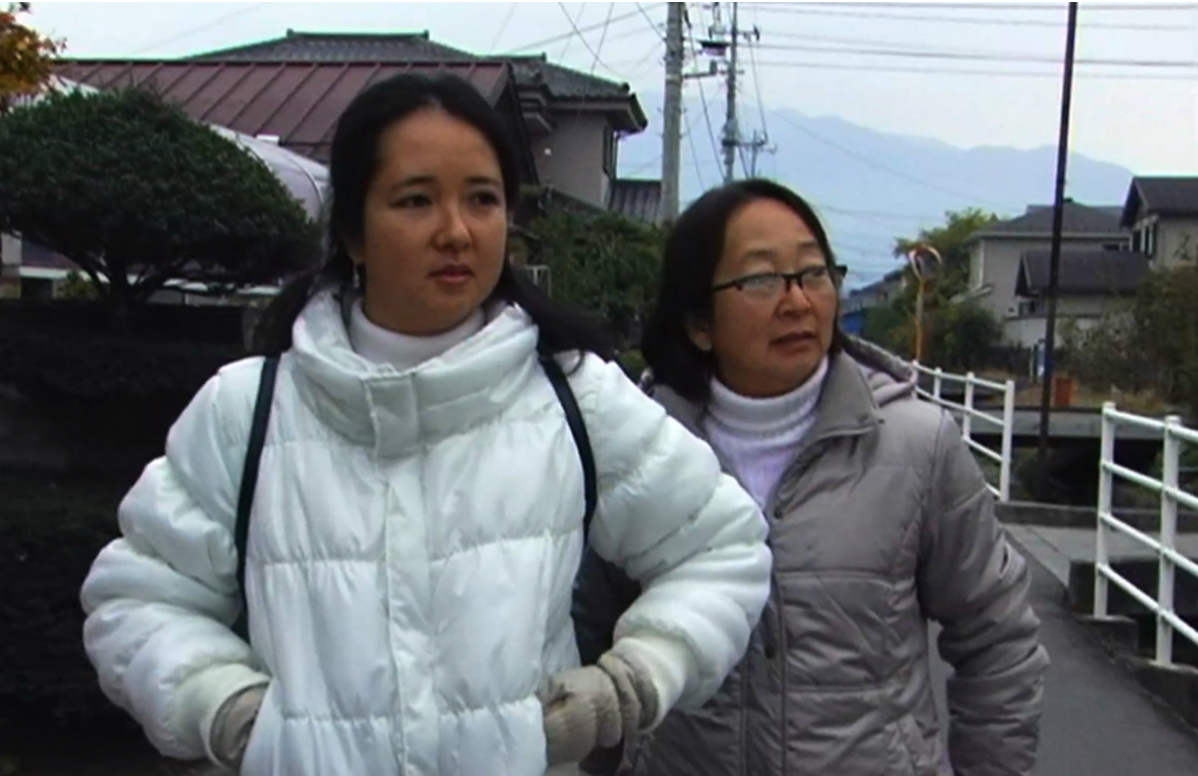 Spanning 10 years and 10,000 miles, One Day We Arrived in Japan shows the stories of three Brazilian families who set off to Japan in search of a better future – a mother and daughter, a young couple, and a family of four with a small child.  The film captures the passage of time, forming layers of memory and revealing how the families' dreams and expectations stand up to a grueling new reality on the other side of the world.  Since 1990, hundreds of thousands of Brazilians of Japanese descent have gone to Japan to work. This unique documentary brings to light the gripping personal stories behind a major transnational phenomenon.
(Brazil/USA, 2018, 80 min.)
Filmed in Brazil and Japan from 2006 to 2016.
In Portuguese and Japanese, with English subtitles.